ETL Aviation's New Helicopter Tug
ETL Aviation acquired a tug to tow the training helicopter,
a Schweizer 300CB
, to and from the hangar at
Blue Grass Airport
.  The tug required a little bit of work to get is fully functioning.  Below are a few pictures of the progress from delivery, to paining, to actual use with the helicopter.   The new tug makes it easier for us to get the helicopter out of the hangar and on the flight line ready for flight training.  
At the time of this writing, we have not given the tug a name, but are considering many options.  If you have a suggestion, let us know at info@etlavation.com.  Some information about the tug is below.  
Make:  Tug
Model:  MA70
Engine: Ford 6 cylinder
Fuel:  Propane 
The new may be overkill for moving our helicopter around, but it much better than the lawn tractor that we used before.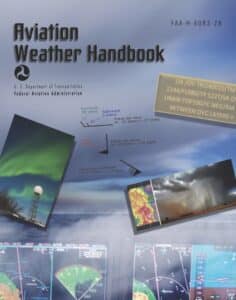 In December 2022, the FAA publishes Aviation Weather Handbook FAA-H-8083-28. This handbook replaces several weather-related advisory circulars. The following advisory circulars are being replaced and will eventually be cancelled. This handbook conforms to pilot weather training and certification concepts established by the FAA. The discussion and explanations reflect the most commonly used weather products and information.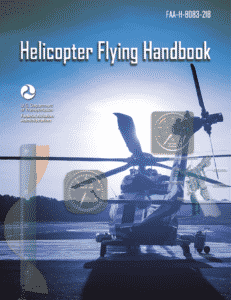 The FAA released a new version of the helicopter flying handbook, FAA-H-8083-21B. The Helicopter Flying Handbook is designed as a technical manual for applicants who are preparing for their private, commercial, or flight instructor pilot certificates with a helicopter class rating. Certificated flight instructors may find this handbook a valuable training aid, since detailed coverage of aerodynamics, flight controls, systems, performance, flight maneuvers, emergencies, and aeronautical decision-making is included. Topics such as weather, navigation, radio navigation and communications, use of flight information publications, and regulations are available in other Federal Aviation Administration (FAA) publications. The FAA Helicopter Flying Handbook is a key resource used throughout many of our helicopter training courses.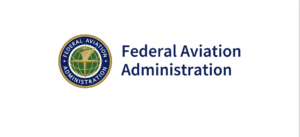 FAA issues legal interpretation that clarifies that instrument training for commercial rating must be completed in a helicopter or helicopter simulator.
This legal interpretation clarifies that if the training occurs in a helicopter, or with a device or simulator that replicates a helicopter, that training may count towards the five hours of instrument aeronautical experience required under 14 CFR  61.129(c)(3)(i). However, instrument training performed outside of a helicopter and without a flight simulator, flight training device, or aviation training device that replicates a helicopter cannot count towards the five hours of instrument aeronautical experience that is required under 14 CFR 61.129(c)(3)(i).